WE CAN DO MORE TOGETHER THAN BY OURSELVES
Infusion Media Group non-profit organization is an extension of 963img radio, an online gospel radio which has been in existence since 2014. Our intention is to have 963IMG be a fully integrated media platform with a global reach.
While establishing the station as a 501(c)3 nonprofit organization for the purpose of utilizing its reach to be a humanitarian vehicle of relief for victims in times of disaster.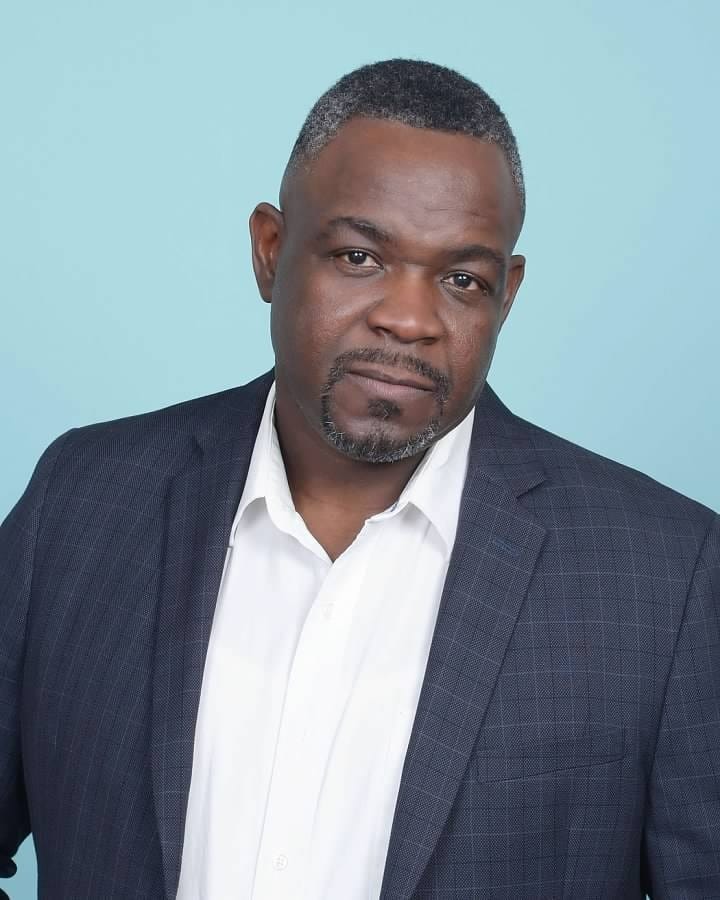 We come to the aid of survivors after a catastrophic event or natural disasters
We feed the less privilege and the homeless
IMG NGO Raised $10,000 and donate to the Convoy Of Hope to help support the humanitarian effort when The Bahamas was hit with Hurricane Dorian in 2019
IMG NGO in partnership with The Evangel Church and the alliance of community partners was able to put food on over 10million tables to date… Yes! OVER 10MILLION PEOPLE FEED
IMG NGO gave medical supplies and emergency kit to Haiti when it was hit with a magnitude 7.2 earthquake