We are dedicated to putting food on everyones table
Infusion Media Group non-profit organization is an extension of 963img radio, an online gospel radio which has been in existence since 2014. The inspiration to start the non-profit wing of the organization can be traced back to 1998 where CEO Patrick Thorpe set out on his pursuit to feeding the less fortunate residents at various men and women shelters across Brooklyn New York on a weekly basis. Since then, he has served on various nonprofit boards and organizations. After the creation of the 963img radio station, the station grew in size and as our team members grew, so did our passion for outreach.
Our intention is to have 963IMG be a fully integrated media platform with a global reach.   While establishing the station as a 501(c)3 nonprofit organization for the purpose of utilizing its reach to be a humanitarian vehicle of relief for victims in times of disaster.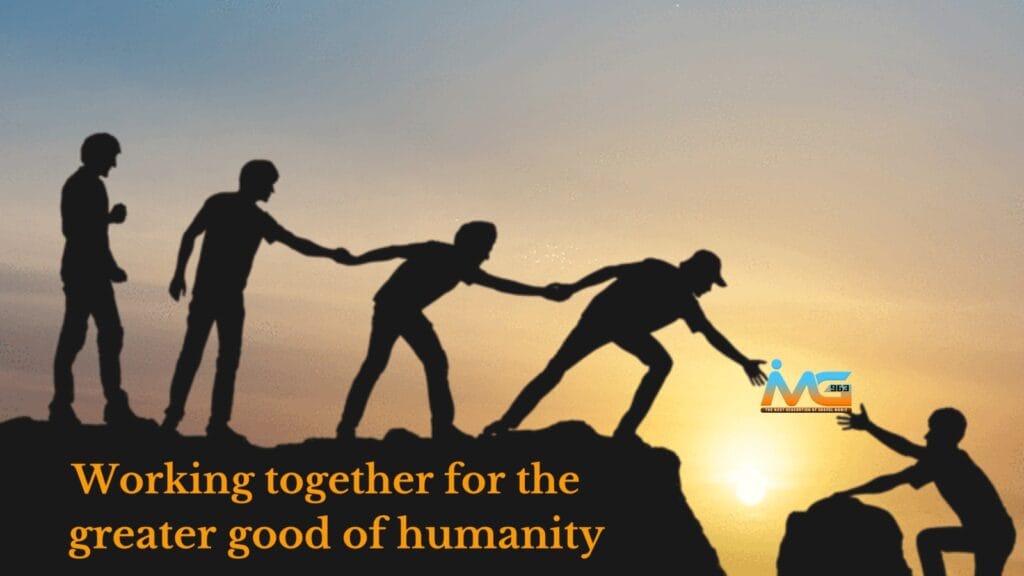 To work with other, establish organizations in order to accomplish our mission.
"Working together for the greater good of humanity by being a vehicle of relief for victims & survivors in times of disaster."
As a nonprofit organization with connections in both the faith-based community and the secular community we are strategically positions as a conduit of help. Our goal is to bring aid and hope to those who are impoverished, hungry and hurting.
With our connection to the faith-based community, we have created an alliance of over 110 churches and other nonprofit organizations within the 5 boroughs of New York City.  We utilized these connections as our distribution team to deliver food in their individual communities.  This strategy works best, and we find it to be the most effective approach to reach the most food insecure people more rapidly.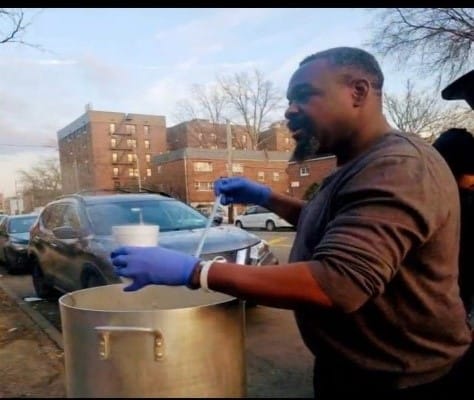 From 1998 executives of IMG have been instrumental in feeding the less fortunate in the NYC Shelter System under the umbrella of several non-profit org.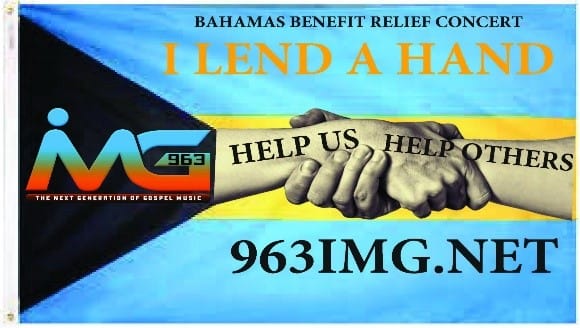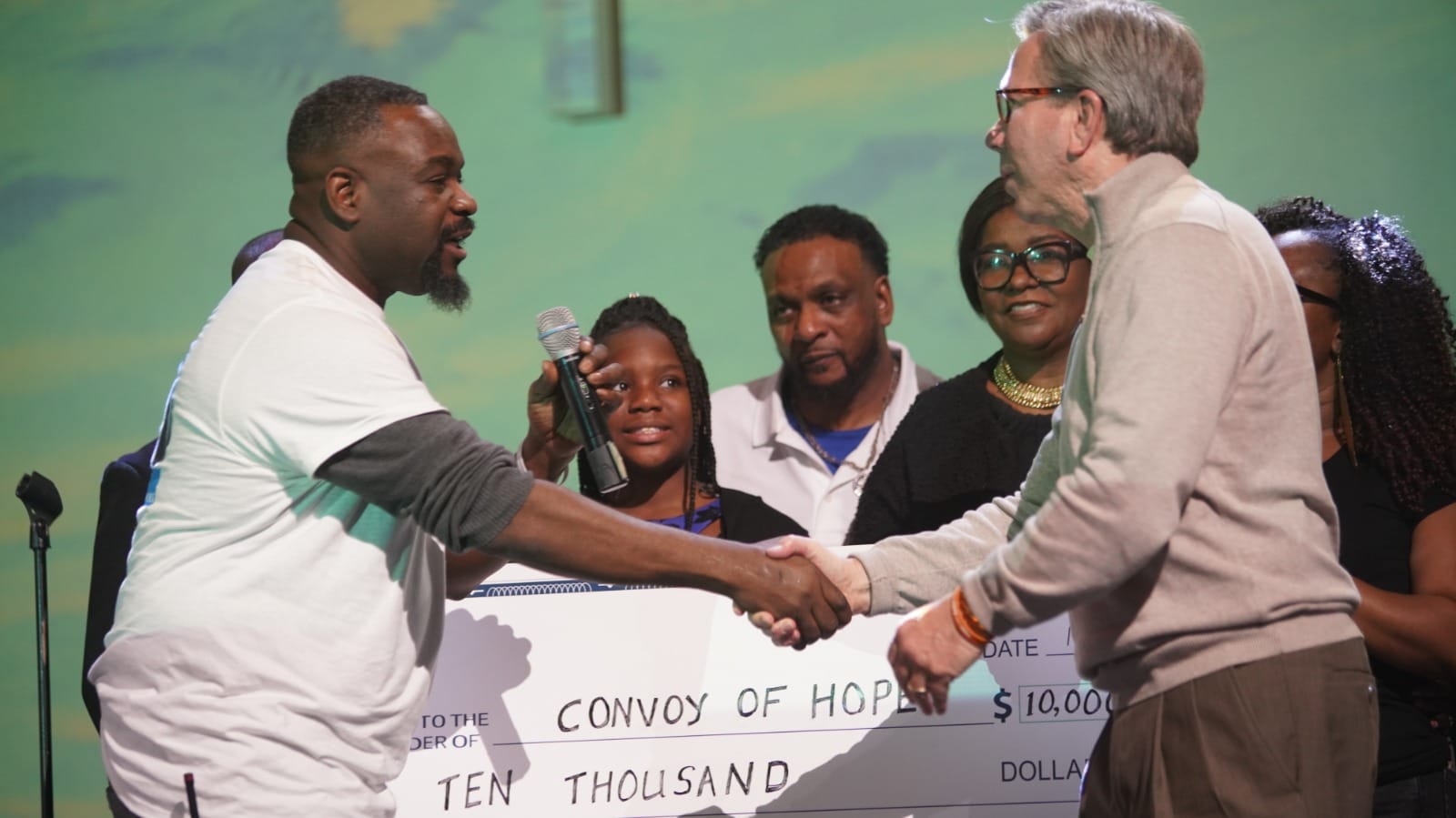 In 2019, 963IMG launch the IMG non-profit arm by teaming up with several gospel artist and the network of radio stations to raise $10,000 for the survivors of hurricane Dorian in the Bahamas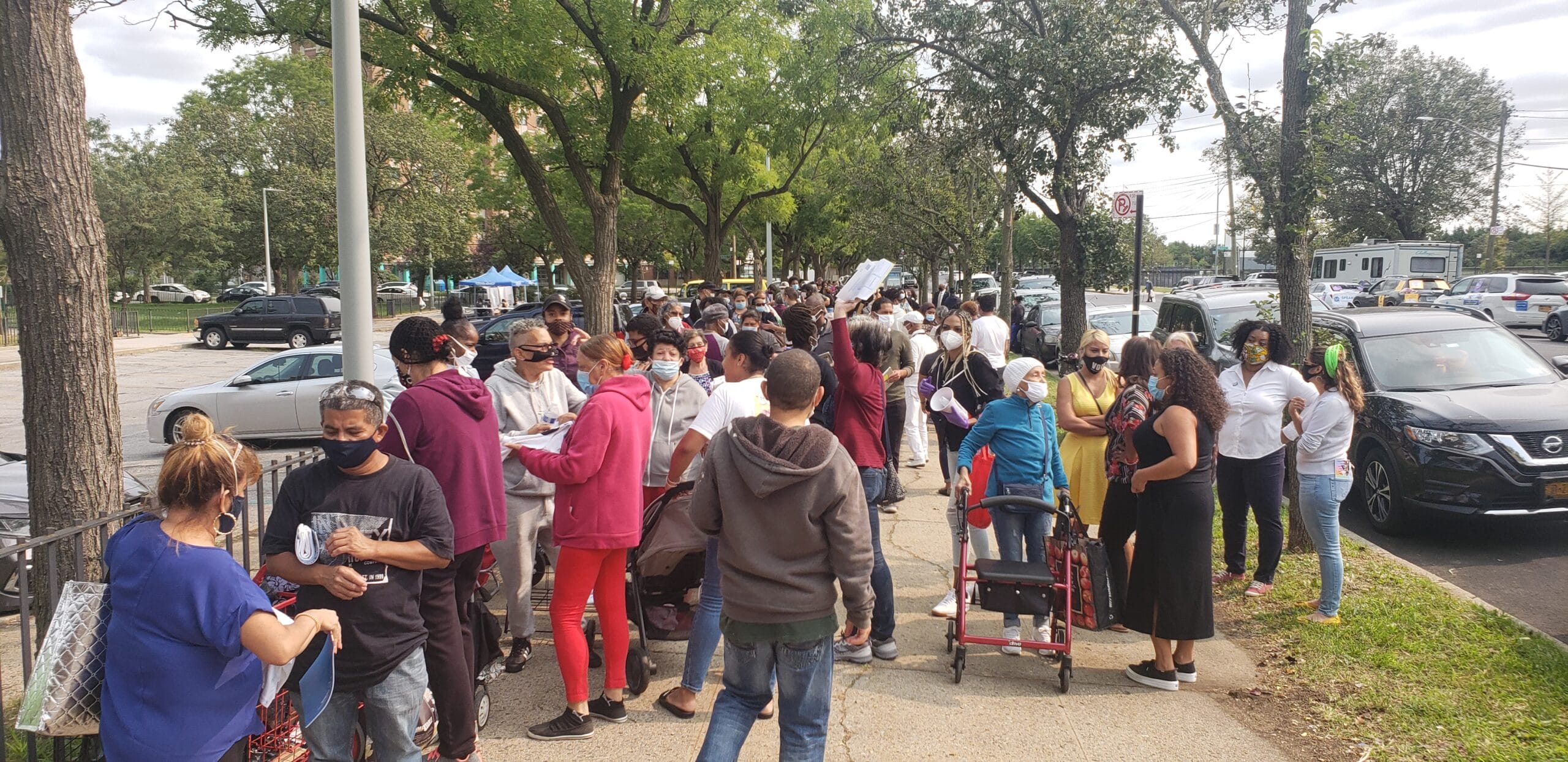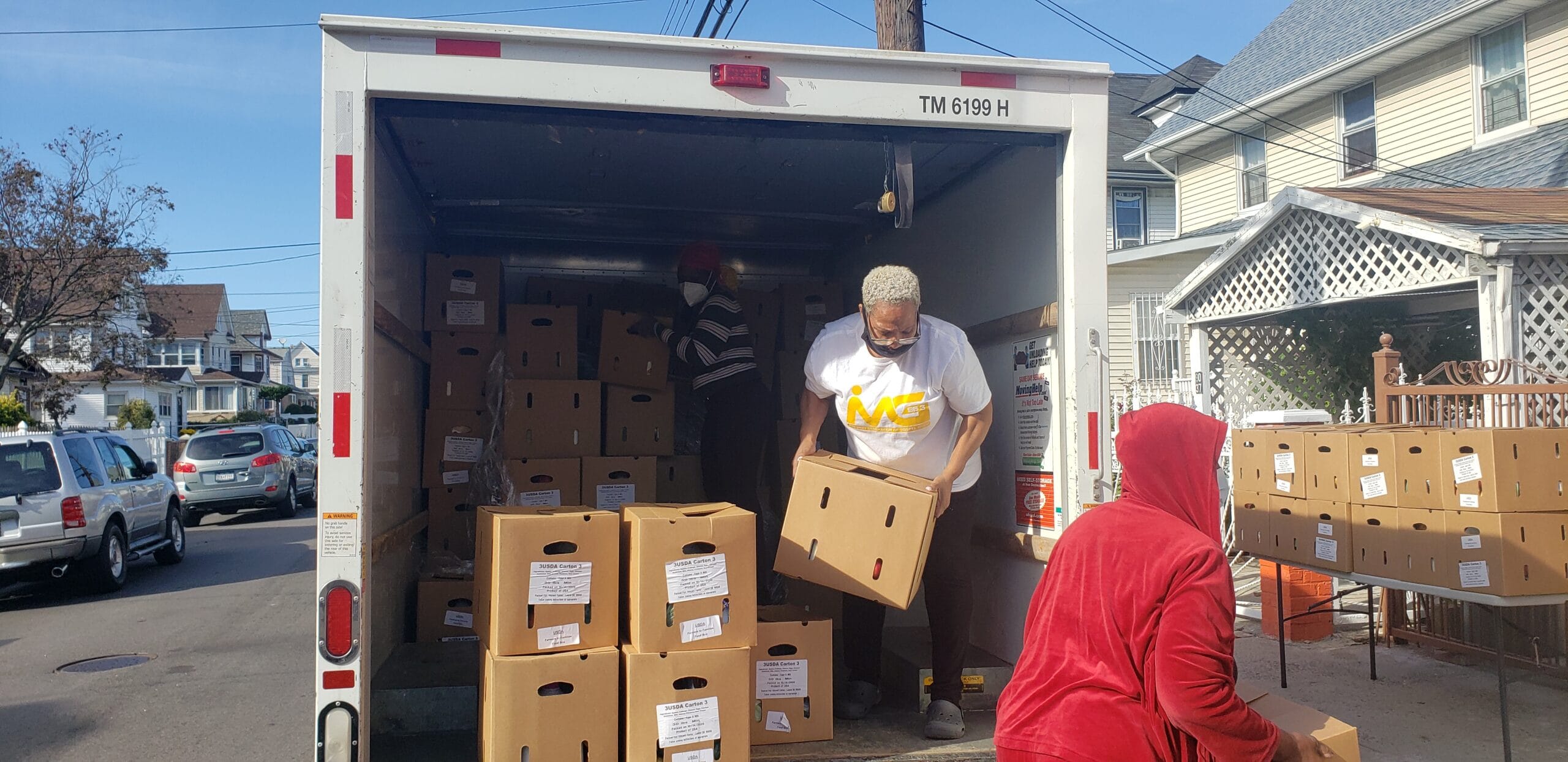 In 2020, the newly formed IMG non-profit partnered with the Evangel Church and the 9 Million Reasons non-profit organization to feed over 3.5 million families in NYC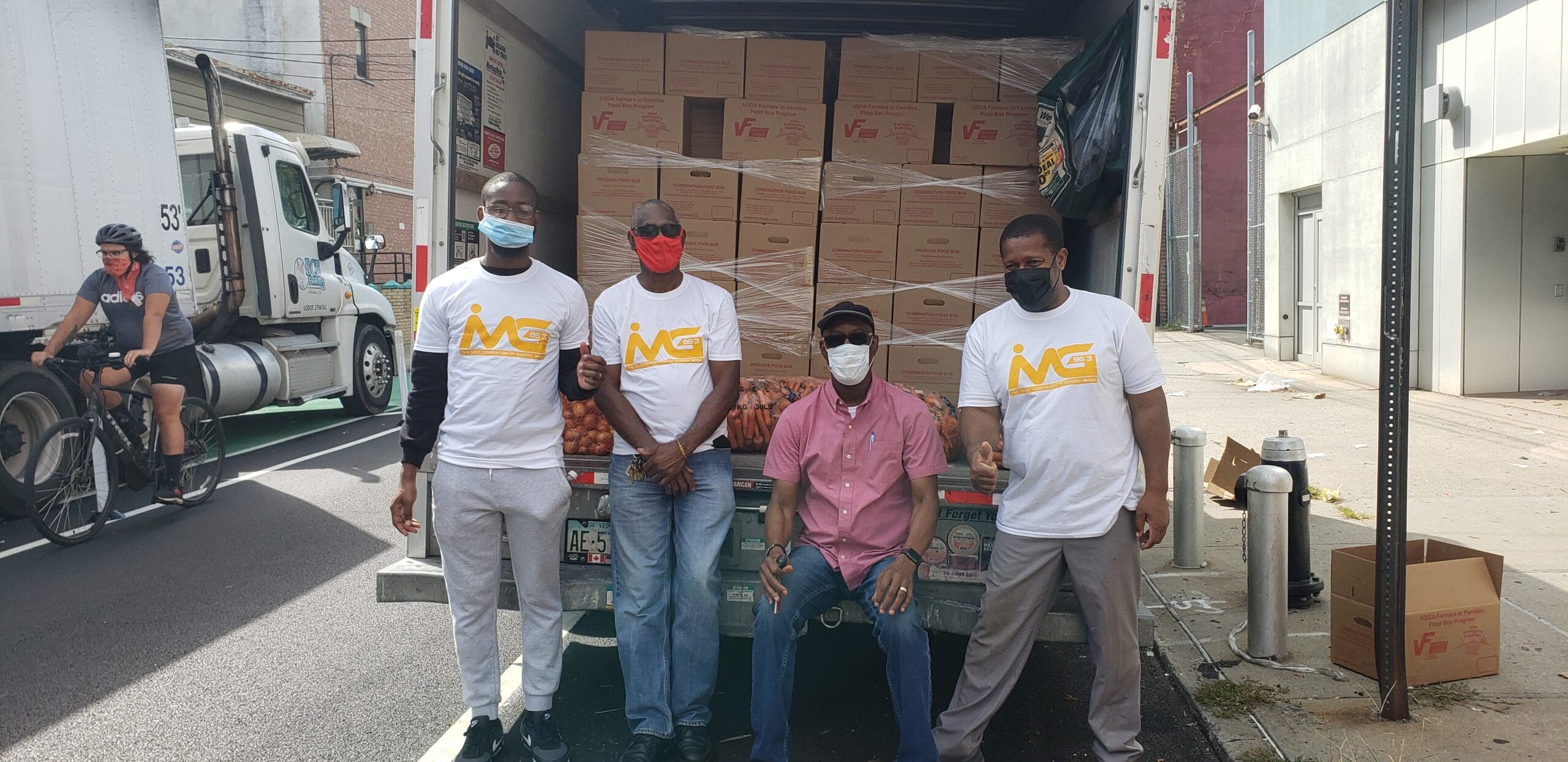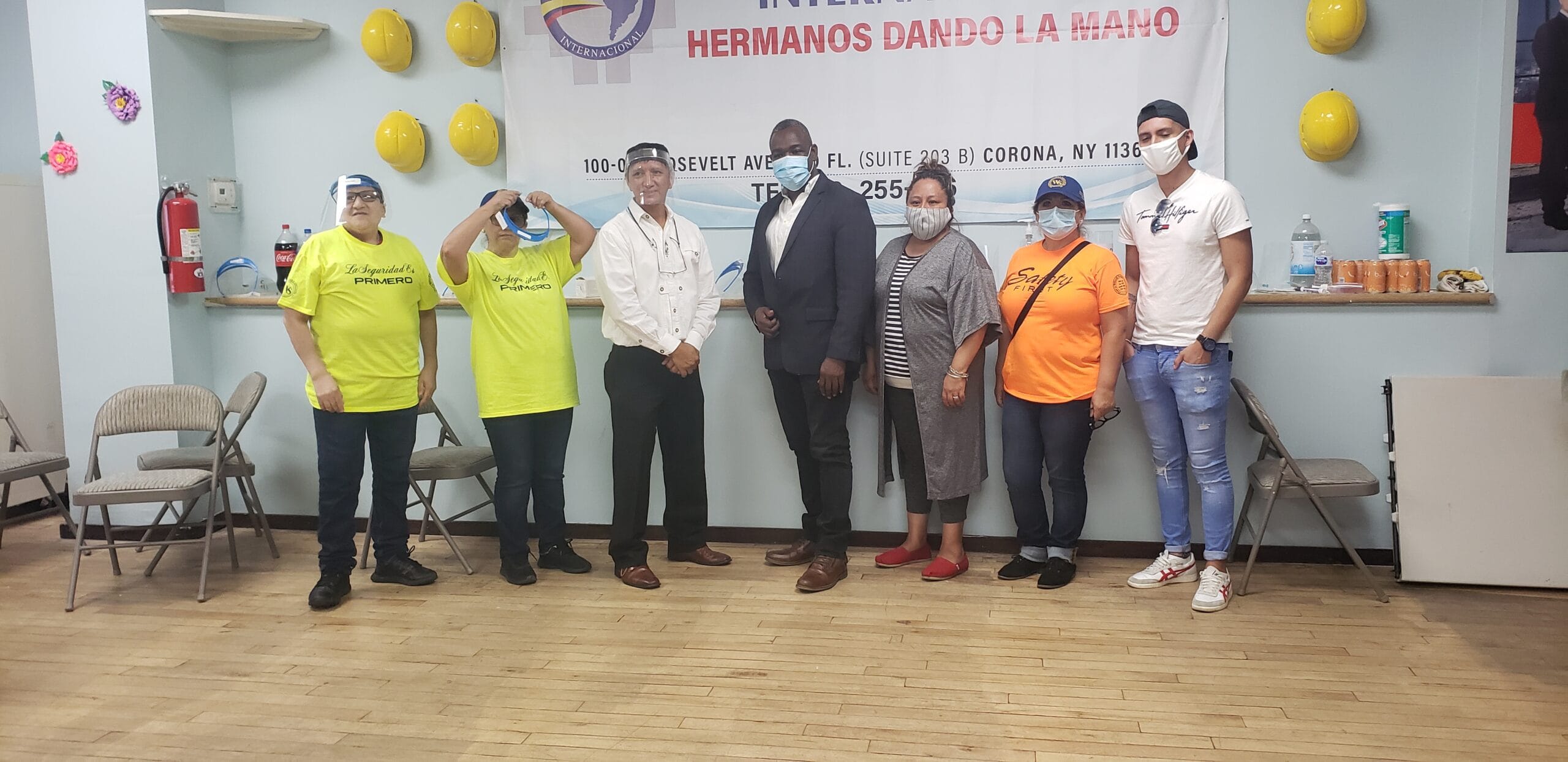 In 2021, Created the Brooklyn Alliance Food Distribution team to build on the momentum of the past year. To date we have now fed over 8 million individuals in NYC